Home
Welcome to the official site of Feng Shui Manhattan, Inc.
Certified New York City & Los Angeles Feng Shui Expert, Laura Cerrano is the CEO and founder of the bicoastal consulting firm, Feng Shui Manhattan (established in 1997). As a Feng Shui Scientific researcher, Laura is dedicated to bridging the gap between the ancient wisdom of Feng Shui with modern day science. In addition, Laura teaches a yearly Interdisciplinary Feng Shui Certification Training Program through The Feng Shui Manhattan School in New York and is currently writing her first book.

Laura specializes in combining various Feng Shui methods, scientific studies, intuitive guidance, and transcendental healing modalities with the following practices; advanced Bagua and Compass Map Readings, Dowsing, The Five Elements, Bön Buddhist Healing Principles, Master Reiki Treatments, Aspects of Shamanistic Healing, Biophilic Design, Environmental Psychology, Sound Healing, Emotional & Social Intelligence, and Self-Development. Healing is felt on all four levels (physical, mental, emotional and spiritual).
most popular feng shui services:
Contact Laura today for a FREE exploratory phone discussion to see which Feng Shui service is best for you!
Laura provides professional Feng Shui consultations, space clearings, workshops, classes, and Reiki treatments regularly in Long Island, NY | New York City, NY | Queens, NY | Brooklyn, NY | Bronx, NY | Long Island City, NY | New Jersey | Connecticut and Los Angeles, CA.
Nationally & Internationally consultations are available by request!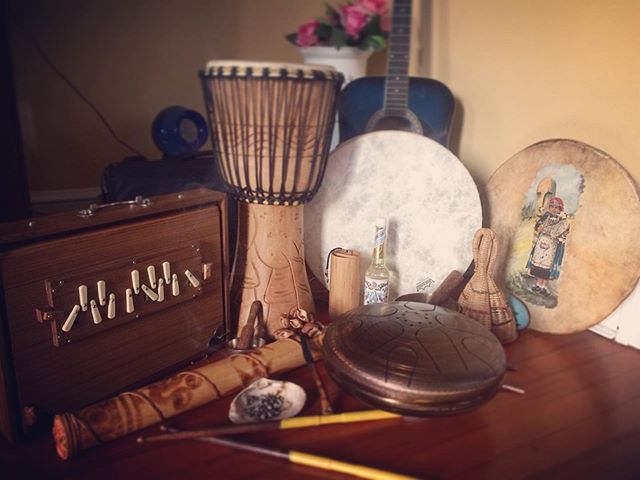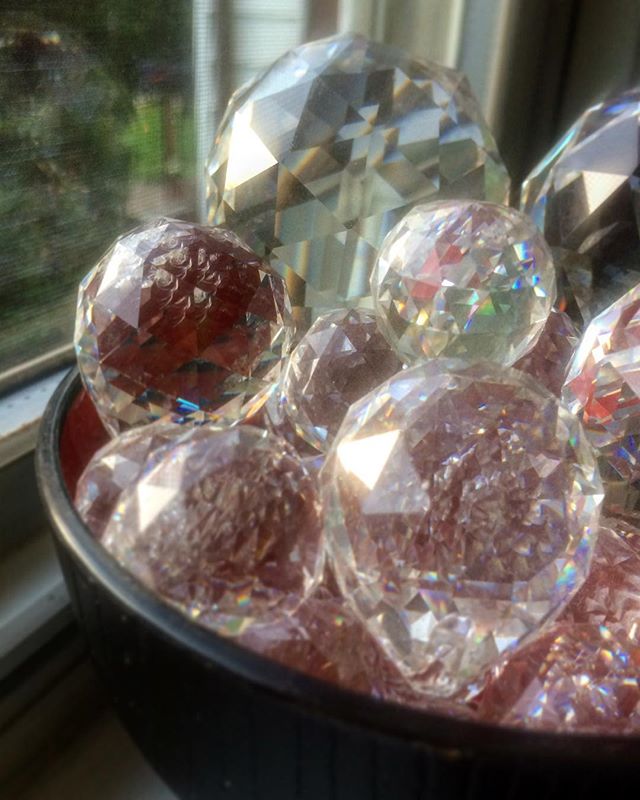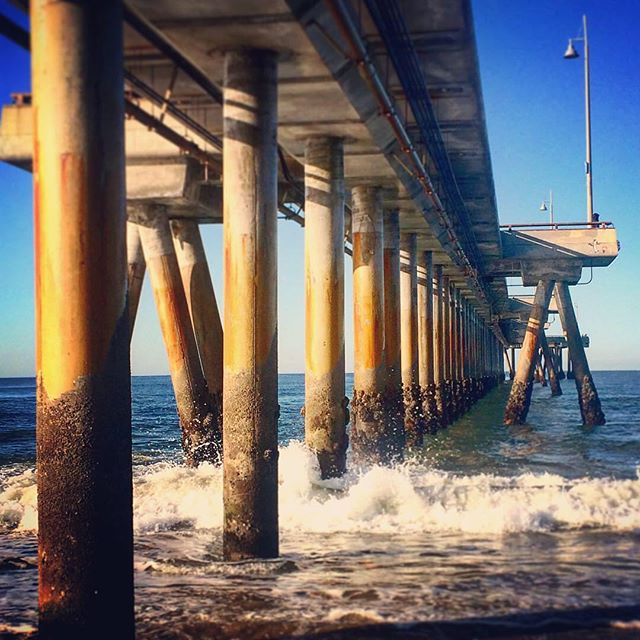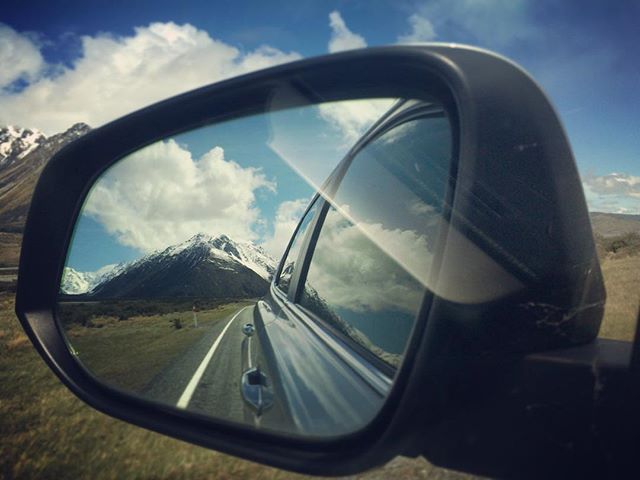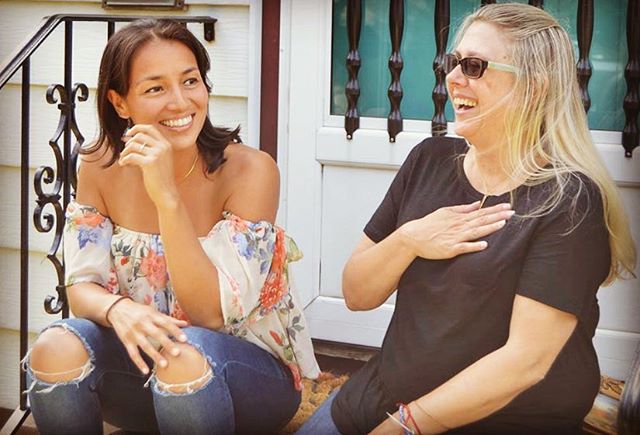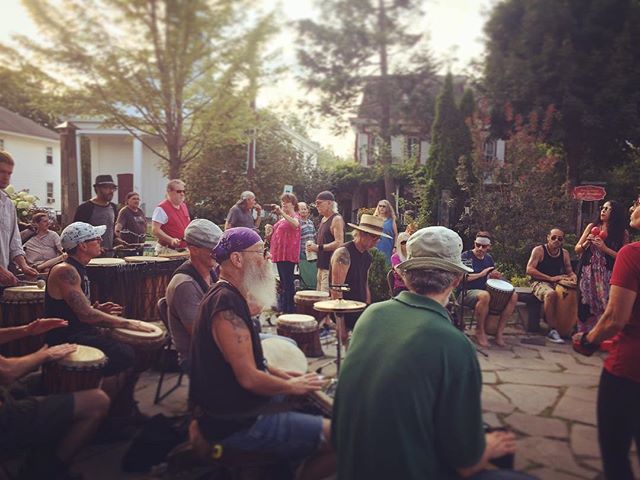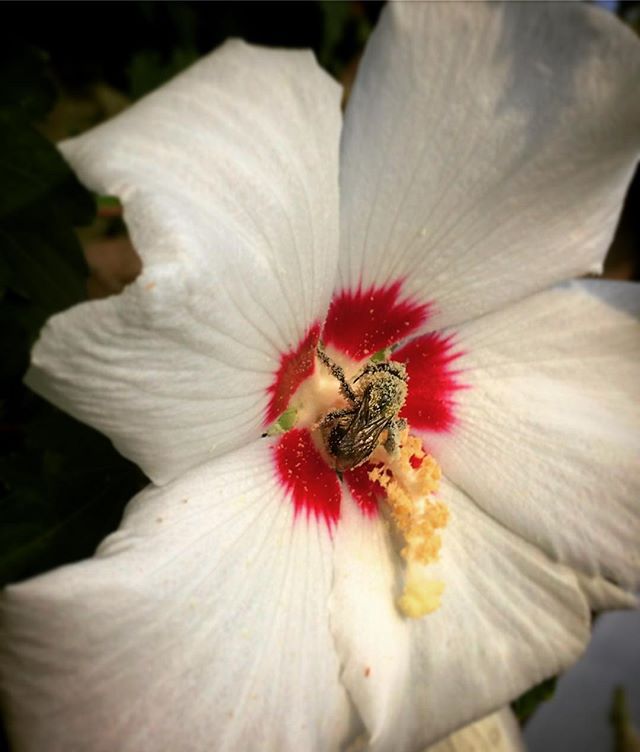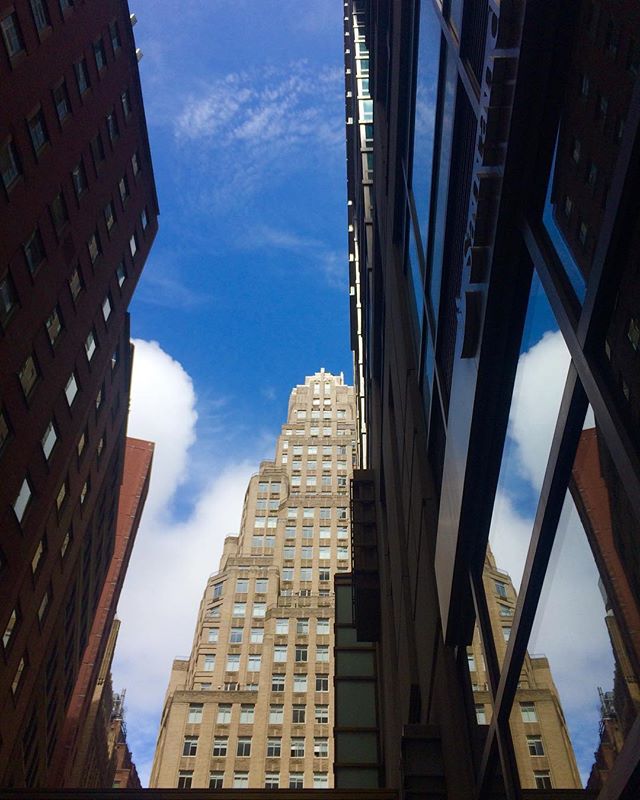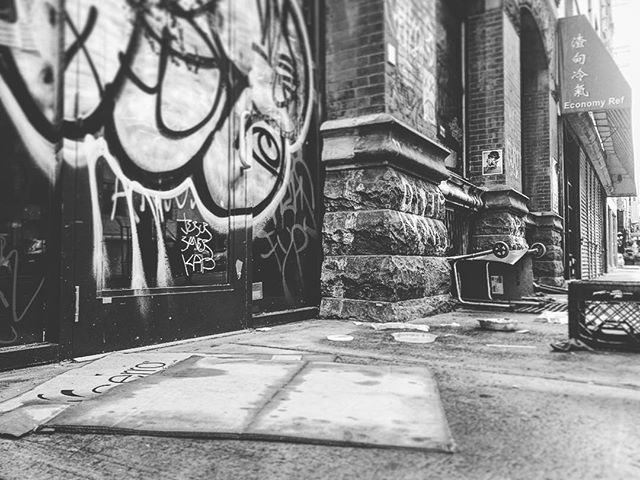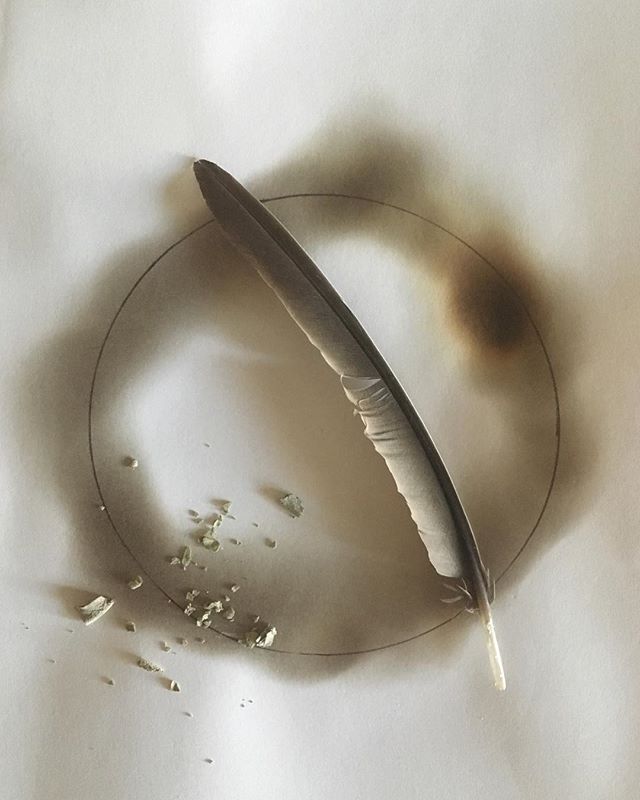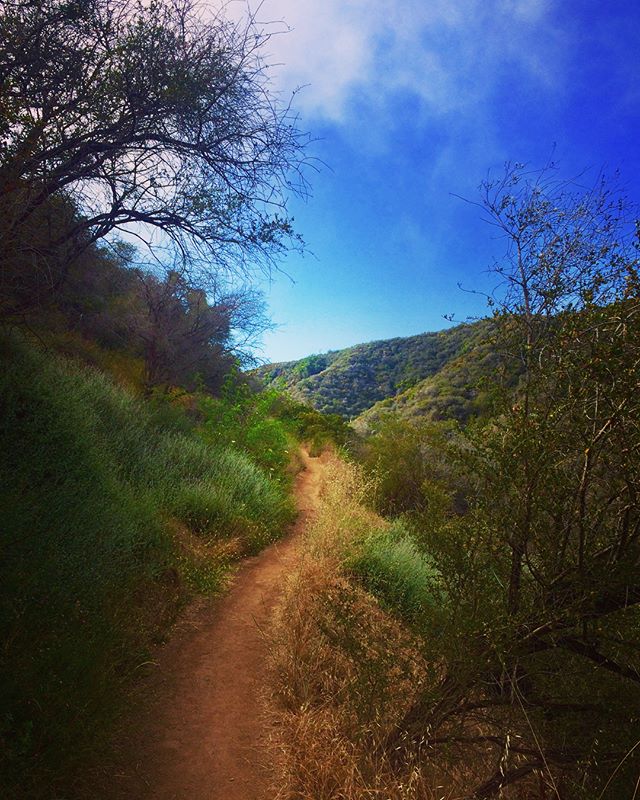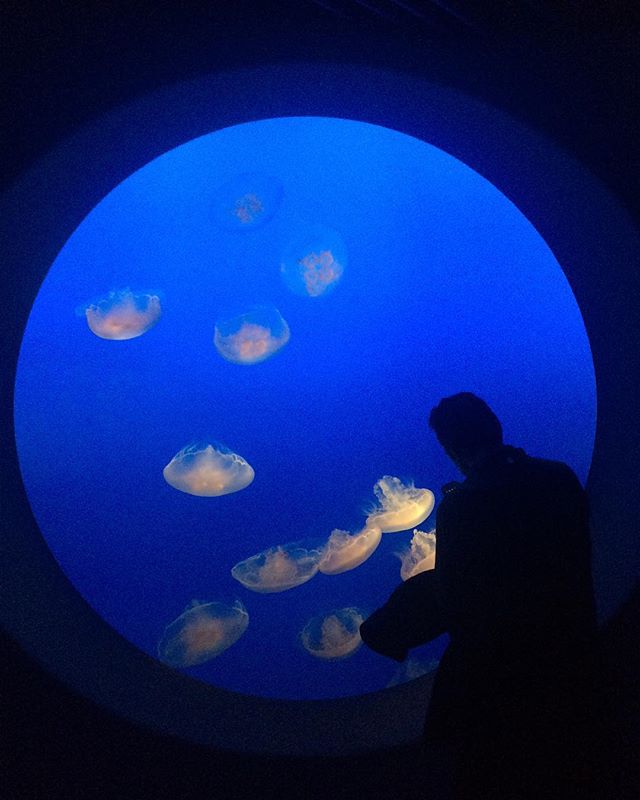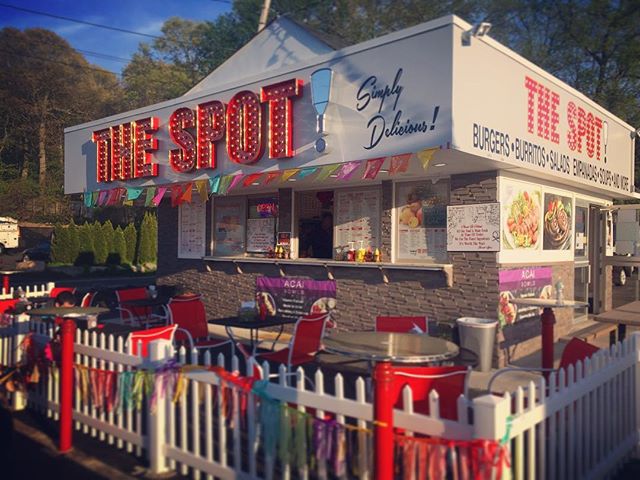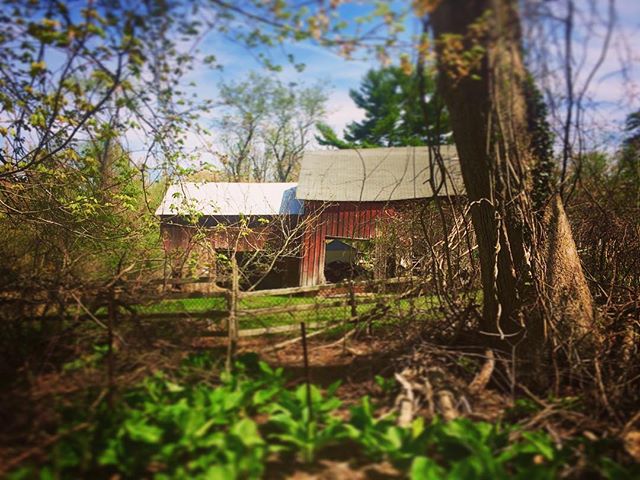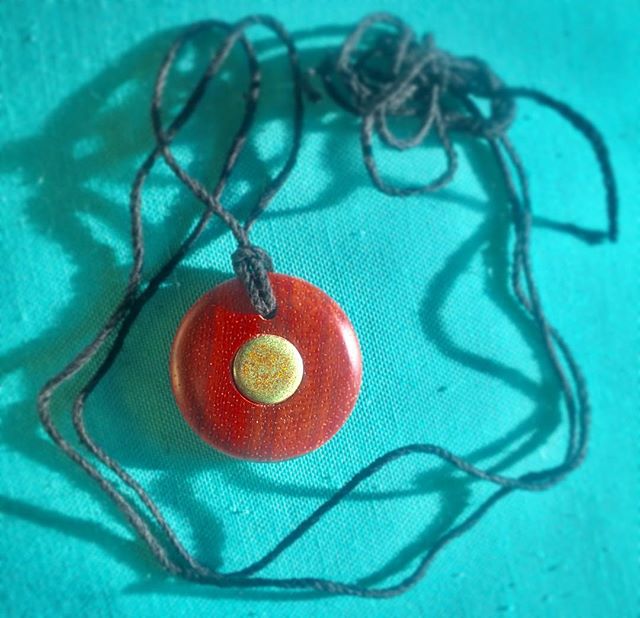 "The journey of a thousand miles begins with one step" — Lao Tzu